my lps
has gone
where did we go wrong?
was it where we left prom?
i know it would come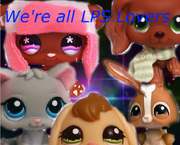 i am sorryyyy you know
dry those tears
now dont cry
you and i
are so strong
i think its for the best
we can give it a rest!
i knew it would come 
were did we go wrong
was it cos of my hair to long?
was it me 
was it you
was it the ones that were new
or was it just true oooooh